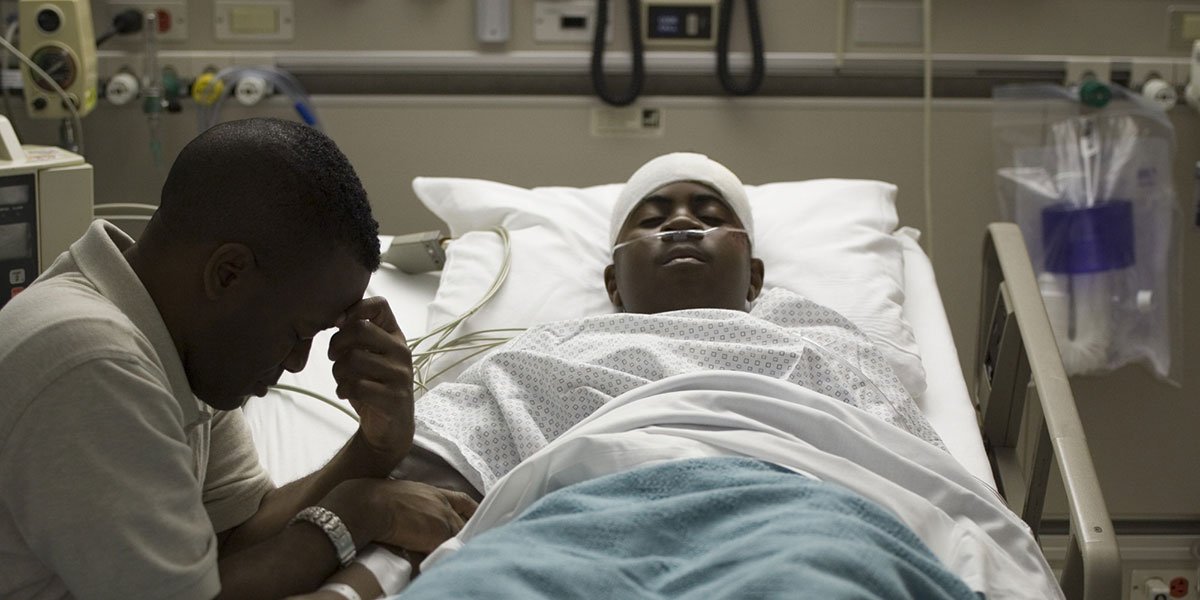 ---
N50,000 towards your Kidney Dialysis Treatment
If you have ever come across anyone suffering from kidney failure you will surely feel for them. This is not only from the debillitating effects of the sickness itself (which when not caught early - as is usually the case- is life threatening) but the constant and continuous out flow of money expended to treat this very painful condition, combine to create a situation of growing helplessness due to dwindling availability of funds to treat the sickness. A typical expense on this sickness for a patient already on dialysis treatment can be anything from approximately N50,000 per week -to N 150,000 per week.
Unfortunately, Nigeria is not a welfare state and as yet there is no government initiative that can step in to pay for all or even some of the costs.
Sufferers and their close relatives, some NGOs and other well meaning individuals are now trying to put forward a case for the inclusion of the treatment of kidney failure in the forthcoming National Health Insurance Scheme but there is no certainty of success in this.
As part of our CSR, Good life Promotions promises to support one (1) kidney failure patient once a year with N50,000 towards their Kidney Dialysis treatment.
We are sure this gesture will be well received by the patients ' loved ones ( who very often do bear a large portion of the costs) and make some difference in the lives of those we hope to help.
---
FACTS ABOUT KIDNEY DISEASE
Anyone can get kidney disease. In fact, 1 in 3 adults in Nigeria are at risk of getting this disease.
Most often causedby Diabetes or high blood pressure, there are other causes too - such as heart disease, having a family member who had suffered it before. It also seems to be more prevalent amongst Africans.
Early detection and treatment enables the sufferer to stop the condition from getting worse.
---
Terms & Conditions
This offer is
only available for people who are suffering from kidney disease.
they must be resident in Lagos.
Goodlife Promotions reserve the right to chose the clinic in which the promotional dialysis sessions will be carried out.
there will be only one entry form per person.
winner will be chosen at random.
all information received during the course of this promotion will be treated confidentially and will only be used in the determination of the winner.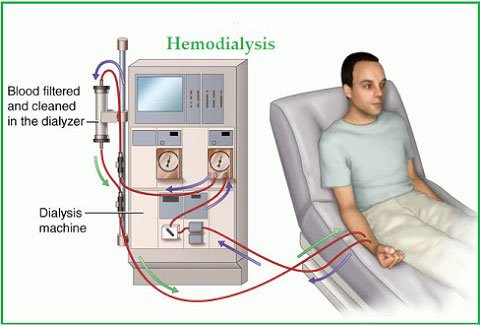 ---